What are Septic Systems and how do they work?
---
847-888-3931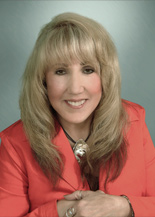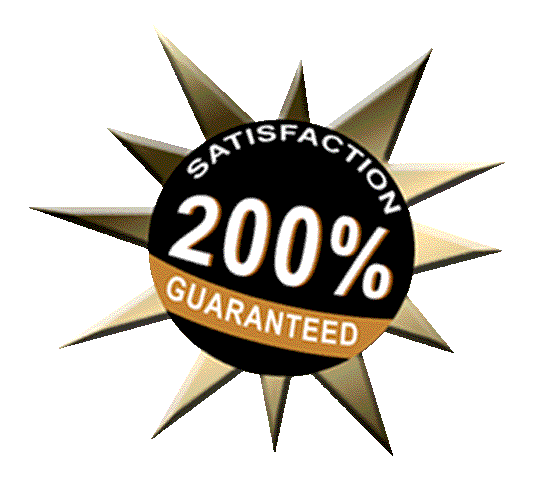 The Buyer:
With Echo Home Inspection our licensed home inspector will analyze every aspect of a home you are interested in buying, from the structure to the mechanical and electrical systems. Our goal is to give you, the buyer, not only a written report at the end of the inspection, but peace of mind that you are choosing the right home.
We are independent, licensed professionals working for you, the buyer. We adhere to the industry's highest standard of practice and code of ethics so that you are assured the home inspection will be done properly.
The Seller:
Getting a Pre-Sale Home Inspection is a smart way to sell a home. The Home Inspector will call attention to problems with the home before potential buyers see them. Sellers can then consult repair professionals before marketing their home to get estimates for repairs. Sellers will be able to market the home, disclosing needed work, along with repair estimates. Or, they can have the repair work done before the house is listed for sale.
Buyers who are aware of a problem up-front can process this information before making an offer. They can factor the cost into their bid, or ask the sellers to take care of the problem. Buyers often have mixed feelings of excitement and trepidation when they enter into an agreement to buy a home. The impact of an unexpected "bad" report can destroy their excitement and enhance their fear to the point that they want nothing to do with the property.
The Real Estate Professional:
Conducting Home Inspection is a science, explaining the results is an art! Immediately after our professional home inspection, you will know and understand the honest condition of the home you want to list or sell. Our job is to not only perform a thorough inspection, but to present the results in the proper perspective, to explain issues thoroughly without blowing them out of proportion.
Requesting that buyers and/or sellers get a Pre-Sale Home Inspection or get a home inspection before buying a home makes your job a lot easier. It keeps all parties informed of potential problems and helps the sale of your homes happen more efficiently.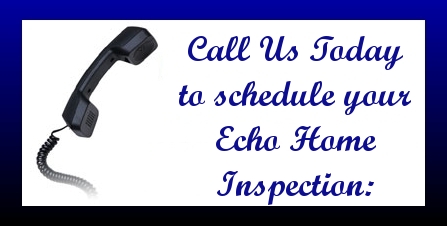 847-888-3931
Echo Home Inspection services these cities in the Chicagoland and Chicago Suburban areas:
Addison, Algonquin, Arlington Heights, Aurora, Barrington, Barrington Hills, Bartlett, Batavia, Belvidere, Bensenville, Bloomingdale, Bolingbrook, Carol Stream, Carpentersville, Cary, Crystal Lake, Des Plaines, Dundee, East Aurora, East Dundee, Elburn, Elgin, Elk Grove Village, Fox Lake, Fox River Grove, Geneva, Genoa, Gilberts, Glen Ellyn, Glendale Heights, Hampshire, Hanover Park, Hoffman Estates, Huntley, Inverness, Itasca, Kildeer, Lafox, Lake in the Hills, Lake Zurich, Lakewood, Long Grove, Marengo, McHenry, Mount Prospect, Naperville, Niles, North Aurora, North Barrington, Palatine, Prospect Heights, Rolling Meadows, Roselle, Schaumburg, Sleepy Hollow, South Elgin, St.Charles, Streamwood, Sycamore, Tower Lakes, Wasco, Wayne, West Aurora, West Chicago, West Dundee, Wheaton, Wheeling, and Woodstock.